Commissioned Artwork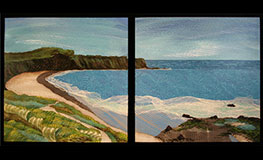 I truly appreciate opportunities
to do large and small pieces on commission because that's where problem-solving and creativity meet!
Learn More

»
Artist Statement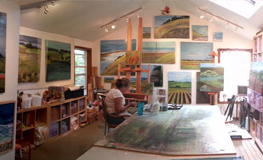 "How does this damn thing work???"
I have come to the conclusion at age 65 that a comfortable state for me must be confusion.  Things interest me.  And I struggle to understand.  Eventually I conquer. A professor once said  "if at some point in any painting you don't hate it, you haven't challenged yourself enough."  Not a problem for me.
Learn More

»
Upcoming Events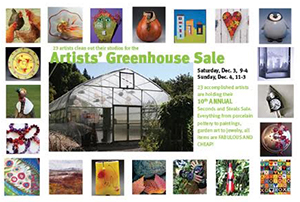 Upcoming events for viewing and purchasing art:
11th Annual Artists Greenhouse Sale Dec. 2-3, 2017
Find us on Facebook: Artists Greenhouse SaleRight before the holidays, 23 professional artists clean out their studios and set up my greenhouse as a gallery. It's a SECONDS AND STEALS Sale!
Copyright © Ann Munson 2015