Events
---
JULY 2017 – New member of Portland Art Museum Rental Sales Gallery
I became a member of Portland Art Museum Rental Sales Gallery!
They currently have 5 of my favorite paintings,
Check it out!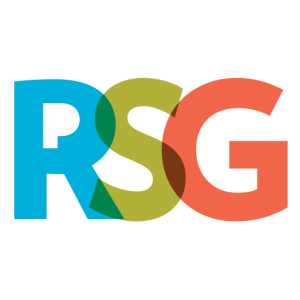 ---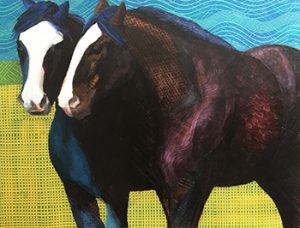 Labor Day Weekend, September 2, 3, 4
Portland's North Park Blocks
You can find me at booth #N126 
Nearly every painting in the booth is brand new and I will have lots of animals.

---

September 28 – October 1, 2017 |  Left Bank Annex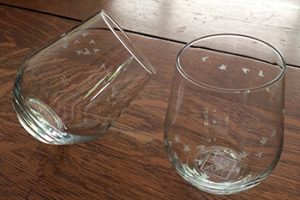 This is the 50th year for this amazing group!  My son, Andy, is making commemorative wine glasses for the celebration!  Don't miss it!
---
Oct. 14-15 & 21-22, 2017 |  Ann's greenhouse, West Linn
I will be participating in Portland Open Studios this year and my studio in the Greenhouse will be open both weekends Oct. 14-15 and Oct. 21-22.  Fall is a beautiful time on my farm.  Come visit the chickens and horses and walk the garden, the Japanese maple collection is pretty nice.  I'll be in the greenhouse working and have the tour guides for sale.  My fellow artist community features a nice drive through the Stafford countryside and seriously, we have the coolest art!
Check it out HERE!
---

Dec. 2-3, 2017 |  Ann's greenhouse, West Linn
It's time again for the 11th annual Artists Greenhouse sale!  23 professional artists clean out their studios and set up my greenhouse as a gallery.  It's a SECONDS AND STEALS Sale!  You will see from the list, there will be really good loot this year!
Once again, our favorite driver, Kent, will
shuttle
you and all your purchases to your car.  Don't miss the fun!!
---
Copyright © Ann Munson 2015